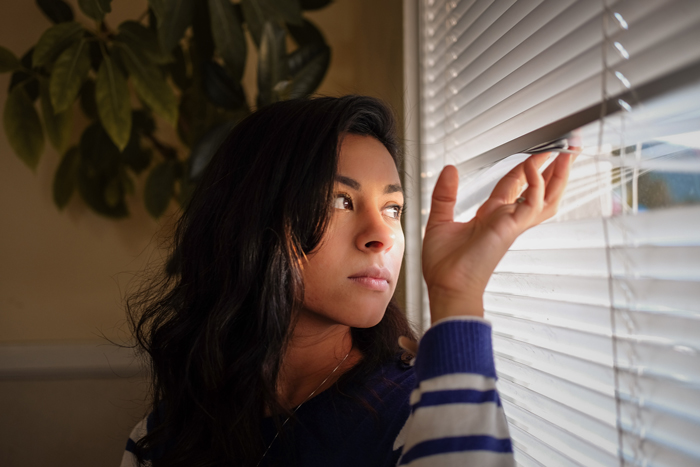 After Abortion 
Note: If you are experiencing immediate physical problems after an abortion such as pain, bleeding, fever or nausea, call your doctor now or go to an emergency room.
Abortion May Increase the Risk of Emotional Problems
Following an abortion, many women and men experience initial relief. The perceived crisis is over and life returns to normal. For many, however, the crisis is not really over and significant problems can develop. Sometimes this occurs within days and sometimes it happens after many years. This psychological response is known as Post-Abortion Stress (PAS).
Several factors that increase the risk of PAS include: the woman or man's age, the abortion circumstances, the stage of pregnancy at which the abortion occurs, and religious beliefs.
Women and men who have experienced abortion may develop the following symptoms:
Flashbacks of Abortion
Sexual Dysfunction
Relationship Problems
Eating Disorders
Alcohol and Drug Abuse
Depression
Guilt
Anger
Anxiety
Suicidal Thoughts
Anniversary Grief
If you or someone you know is experiencing these symptoms, you are not alone. Our Center offers confidential, compassionate support groups or individual counseling to help women and men work through these feelings.
Deciding to seek help may be one of the toughest decisions you have to make, but it may be one of the best. To talk to someone about issues from a past abortion, please contact us. All calls are completely confidential. (845) 471-9284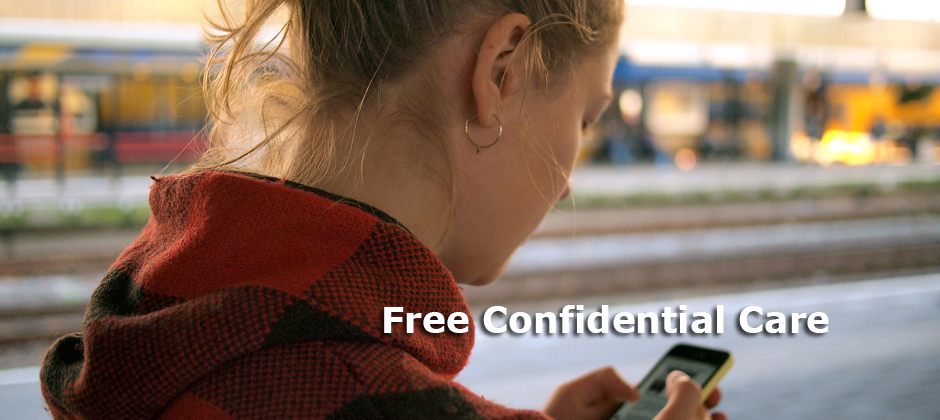 Our Services
Our free and confidential services include: self-administered pregnancy tests, referrals for limited obstetrical ultrasounds to confirm pregnancy, options counseling, accurate information about abortion, community referrals, material resource program, Baby Basics Parenting Class, Abortion Recovery Support Groups, individual abortion recovery counseling, Sexual Integrity Workshops, adoption referrals, and Man to Man support.
Hours
Regular Hours:
Monday – Tuesday
9 am – 4 pm
Wednesday – Thursday
10 am – 4 pm
Closed Friday
Summer Hours:
Monday – Tuesday
9 am – 4 pm
Wednesday
10 am – 4 pm
Closed Thursday and Friday
Contact Us
Address:
226 Church Street (location)
PO Box 2118 (mailing)
Poughkeepsie, NY 12601
Phone: (845) 471-9284
Fax: (845) 471-9310
Email: CareNetPC@gmail.com
About Us
Care Net Pregnancy Center of the Hudson Valley provides free, confidential services to assist with unexpected pregnancy. This Center does not perform or refer for abortions.
All our services are free and confidential.
Care Net Pregnancy Center of the Hudson Valley is a 501(c)(3) nonprofit organization.
EIN 14-1691505