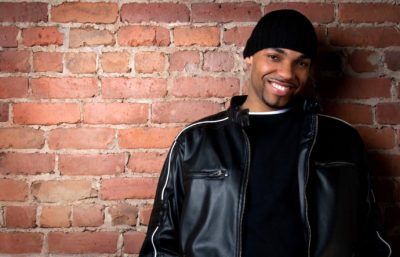 For Guys
It's not just about women! Guys, you're important too and we're here to help with any questions or needs you may have. Please give us a call at (845) 471-9284.
Unplanned Pregnancy
Men are often the forgotten partners during an unplanned pregnancy. At Care Net you can:
Attend the appointments with your partner
receive information concerning your options
meet with another guy to talk things over
attend Baby Basics classes
Sexual Health
If you are sexually active, you are not only at risk for facing an unplanned pregnancy, but you are also at risk for contracting a STI or STD (sexually transmitted infection or disease). Some of the STIs/STDs are curable and some are not. At Care Net, we can help you learn about how to protect yourself by making healthy choices for your sexuality that you can live with without regret.
After Abortion 
Research suggests that men often experience a profound sense of loss following abortion. The most common problems experienced by post-abortive men include the following: anger, helplessness, guilt, relationship problems, and grief. Given the magnitude of their loss, it is normal for men to struggle with these problems and emotions.
Also, it is not uncommon for men to repress their own negative emotions as they try to be a strong support for their partners. This may make it more difficult for men to recognize and deal with their painful emotions. However, if such feelings are not resolved, they may lead to more serious consequences such as clinical depression or an inability to maintain healthy relationships.
Care Net offers post abortion support groups for men as well as for women. As with all of our services, these groups are free and confidential. If you are a man who has been hurt by abortion, there is hope and there is healing.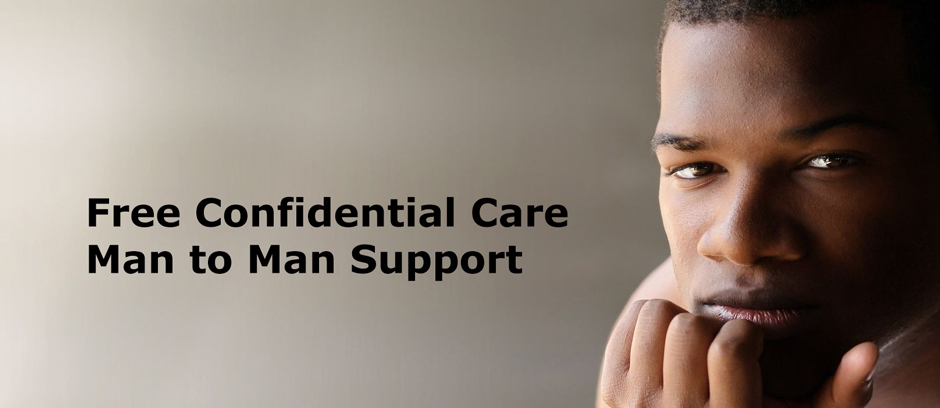 Our Services
Our free and confidential services include: self-administered pregnancy tests, referrals for limited obstetrical ultrasounds to confirm pregnancy, options counseling, accurate information about abortion, community referrals, material resource program, Baby Basics Parenting Class, Abortion Recovery Support Groups, individual abortion recovery counseling, Sexual Integrity Workshops, adoption referrals, and Man to Man support.
Hours
Regular Hours:
Monday – Tuesday
9 am – 4 pm
Wednesday – Thursday
10 am – 4 pm
Closed Friday
Summer Hours:
Monday – Tuesday
9 am – 4 pm
Wednesday
10 am – 4 pm
Closed Thursday and Friday
Contact Us
Address:
226 Church Street (location)
PO Box 2118 (mailing)
Poughkeepsie, NY 12601
Phone: (845) 471-9284
Fax: (845) 471-9310
Email: CareNetPC@gmail.com
About Us
Care Net Pregnancy Center of the Hudson Valley provides free, confidential services to assist with unexpected pregnancy. This Center does not perform or refer for abortions.
All our services are free and confidential.
Care Net Pregnancy Center of the Hudson Valley is a 501(c)(3) nonprofit organization.
EIN 14-1691505