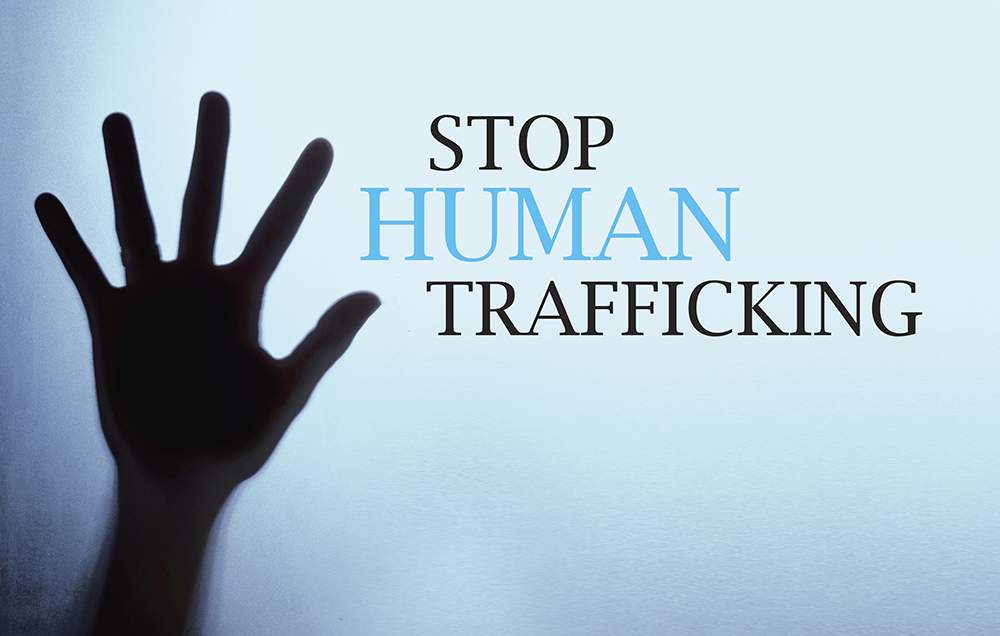 Human Trafficking
Human Trafficking is modern-day slavery, and it's happening right here in the United States.
Who are the Victims?
Victims are forced to provide labor or commercial sex and can be:
U.S. citizens or foreign nationals
Me, women, or children
Where does Human Trafficking happen?
Human trafficking can happen in many situations including:
Commercial sex industry (street prostitution, strip clubs, fake massage businesses, escort services, brothels, internet)
Factories (industrial, garment, meat-packing)
Farms, landscaping, construction
Peddling rings, begging rings, magazine crews
Private homes (housekeepers, nannies, servile marriages)
Restaurants, bars, and other service industries (nail or hair salons)
Call to get help, report a tip of suspected trafficking or request information and training.
National Human Trafficking Resource Center (NHTRC)
1-888-373-7888
Email: NHTRC@PolarisProject.org
Text HELP or INFO to BeFree (233733)
Toll-Free | 24 Hours/day, 7 Days/week
Confidential | Interpreters available
For more information: HumanTraffickingHotline.org/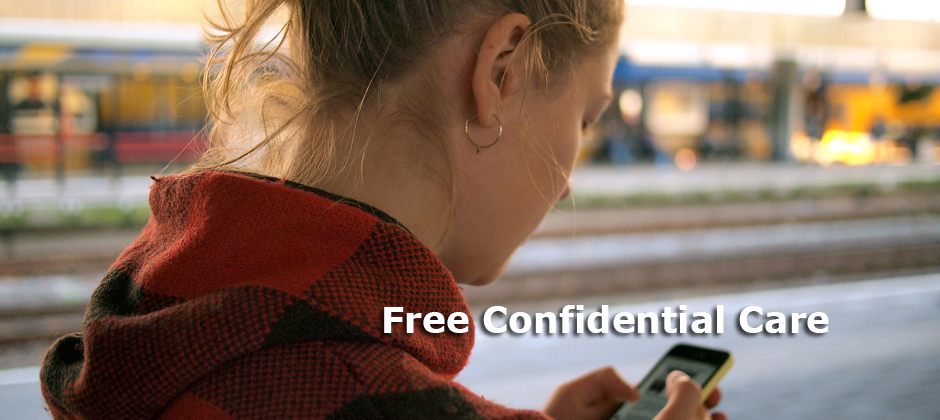 Our Services
Our free and confidential services include: self-administered pregnancy tests, referrals for limited obstetrical ultrasounds to confirm pregnancy, options counseling, accurate information about abortion, community referrals, material resource program, Baby Basics Parenting Class, Abortion Recovery Support Groups, individual abortion recovery counseling, Sexual Integrity Workshops, adoption referrals, and Man to Man support.
Hours
Regular Hours:
Monday – Tuesday
9 am – 4 pm
Wednesday – Thursday
10 am – 4 pm
Closed Friday
Summer Hours:
Monday – Tuesday
9 am – 4 pm
Wednesday
10 am – 4 pm
Closed Thursday and Friday
Contact Us
Address:
226 Church Street (location)
PO Box 2118 (mailing)
Poughkeepsie, NY 12601
Phone: (845) 471-9284
Fax: (845) 471-9310
Email: CareNetPC@gmail.com
About Us
Care Net Pregnancy Center of the Hudson Valley provides free, confidential services to assist with unexpected pregnancy. This Center does not perform or refer for abortions.
All our services are free and confidential.
Care Net Pregnancy Center of the Hudson Valley is a 501(c)(3) nonprofit organization.
EIN 14-1691505