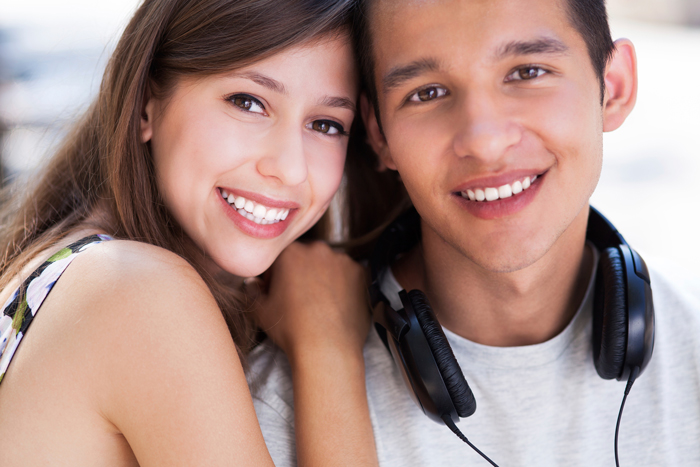 SEXUAL INTEGRITY WORKSHOPS
Care Net offers a variety of interactive workshops for students.
Sexual Integrity Workshop
Character Workshop
Healthy Relationships
Making Good Decisions
For more information or to schedule a workshop, please call the Center at (845) 471-9284
Sexual Integrity Workshops
Our Sexual Integrity Workshops are taught from a sexual risk avoidance perspective (abstinence-only). Using an interactive approach, we explore healthy choices for our sexuality and the consequences of engaging in high-risk behavior. Through the use of stories, video, statistics, games and discussion, the participants will learn how to make positive choices for their futures by examining the components of healthy relationships and the far reaching results of the choices we make. Those that have made past decisions they regret will be equipped and encouraged to change their direction from one of despair to one of hope.
This workshop covers 22 of the objectives of the New York State Standards in Health Education.
     Workshop Topics
Integrity and why it matters
True love and how to identify it
Necessary components of an excellent relationship: respect, commitment, trust and communication
Sex defined: how far is too far
Sexual abstinence: a positive perspective
STD Epidemic and the consequences of high risk behavior
Condoms and the myth of safe sex
Unplanned pregnancies
Fetal development
Physical intimacy progression
Secondary virginity
How to make healthy choices
Stages in a healthy dating relationship
Making an escape plan to help prevent bad situations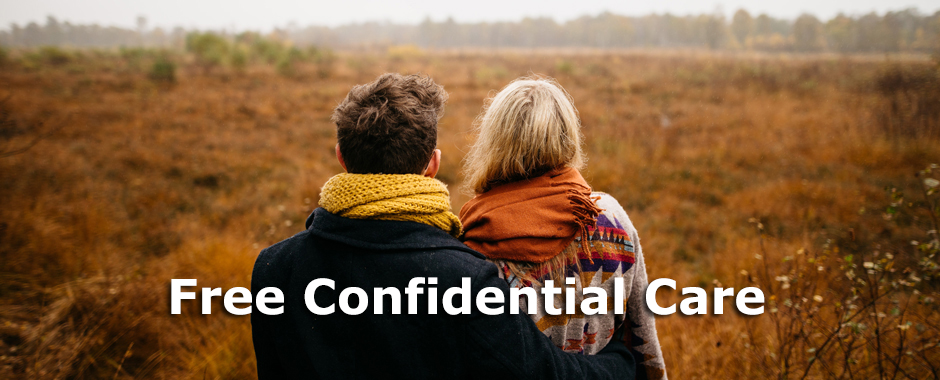 Our Services
Our free and confidential services include: self-administered pregnancy tests, referrals for limited obstetrical ultrasounds to confirm pregnancy, options counseling, accurate information about abortion, community referrals, material resource program, Baby Basics Parenting Class, Abortion Recovery Support Groups, individual abortion recovery counseling, Sexual Integrity Workshops, adoption referrals, and Man to Man support.
Hours
Regular Hours:
Monday – Tuesday
9 am – 4 pm
Wednesday – Thursday
10 am – 4 pm
Closed Friday
Summer Hours:
Monday – Tuesday
9 am – 4 pm
Wednesday
10 am – 4 pm
Closed Thursday and Friday
Contact Us
Address:
226 Church Street (location)
PO Box 2118 (mailing)
Poughkeepsie, NY 12601
Phone: (845) 471-9284
Fax: (845) 471-9310
Email: CareNetPC@gmail.com
About Us
Care Net Pregnancy Center of the Hudson Valley provides free, confidential services to assist with unexpected pregnancy. This Center does not perform or refer for abortions.
All our services are free and confidential.
Care Net Pregnancy Center of the Hudson Valley is a 501(c)(3) nonprofit organization.
EIN 14-1691505