DID YOU KNOW?
The Center for Disease Control and Prevention estimates each year in the United States:
nearly 20 million new cases of these reportable STDs/STIs (gonorrhea, chlamydia, syphilis)
almost half of them among young people 15 to 24 years of age
an estimated four in 10 sexually active adolescent females between the ages of 14 and 19 have an STD
STIs and STDs
often have no symptoms
are spread through sexual contact, including vaginal sex, anal sex, and oral sex
can cause long-term health problems, particularly in women and infants
Some of the health complications that arise from STDs include:
pelvic inflammatory disease
infertility
tubal or ectopic pregnancy
cervical cancer
perinatal or congenital infections in infants born to infected mothers
Sources
Center for Disease Control and Prevention: http://www.cdc.gov/std/default.htm (accessed May 28, 2015)
U.S. Department of Health and Human Services: http://www.hhs.gov/ash/oah/resources-and-publications/info/parents/just-facts/stds.html (accessed May 28, 2015)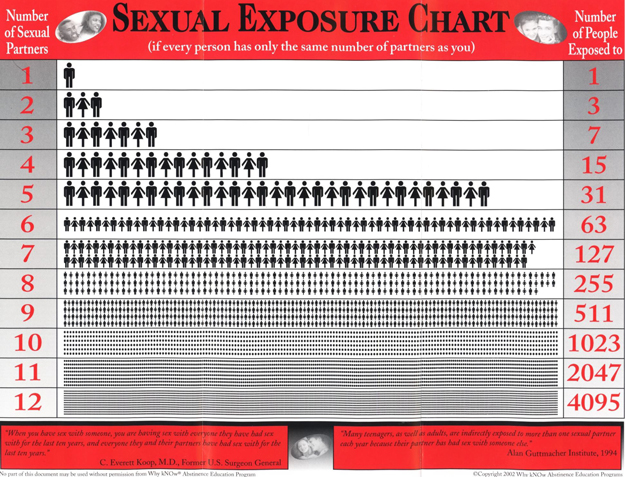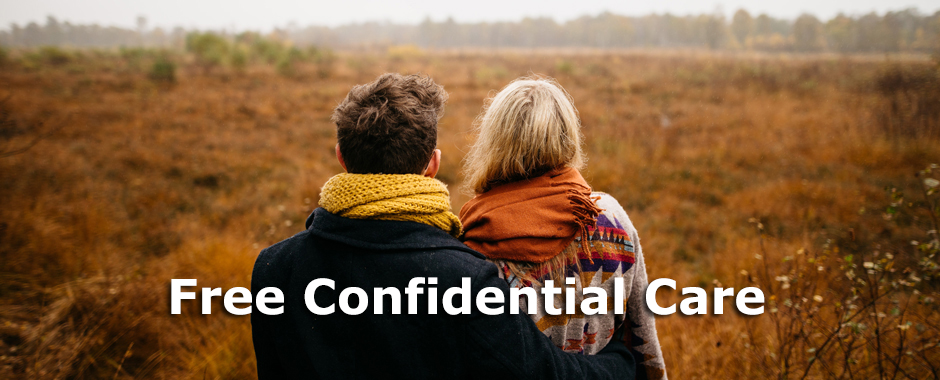 Our Services
Our free and confidential services include: self-administered pregnancy tests, referrals for limited obstetrical ultrasounds to confirm pregnancy, options counseling, accurate information about abortion, community referrals, material resource program, Baby Basics Parenting Class, Abortion Recovery Support Groups, individual abortion recovery counseling, Sexual Integrity Workshops, adoption referrals, and Man to Man support.
Hours
Regular Hours:
Monday – Tuesday
9 am – 4 pm
Wednesday – Thursday
10 am – 4 pm
Closed Friday
Summer Hours:
Monday – Tuesday
9 am – 4 pm
Wednesday
10 am – 4 pm
Closed Thursday and Friday
Contact Us
Address:
226 Church Street (location)
PO Box 2118 (mailing)
Poughkeepsie, NY 12601
Phone: (845) 471-9284
Fax: (845) 471-9310
Email: CareNetPC@gmail.com
About Us
Care Net Pregnancy Center of the Hudson Valley provides free, confidential services to assist with unexpected pregnancy. This Center does not perform or refer for abortions.
All our services are free and confidential.
Care Net Pregnancy Center of the Hudson Valley is a 501(c)(3) nonprofit organization.
EIN 14-1691505